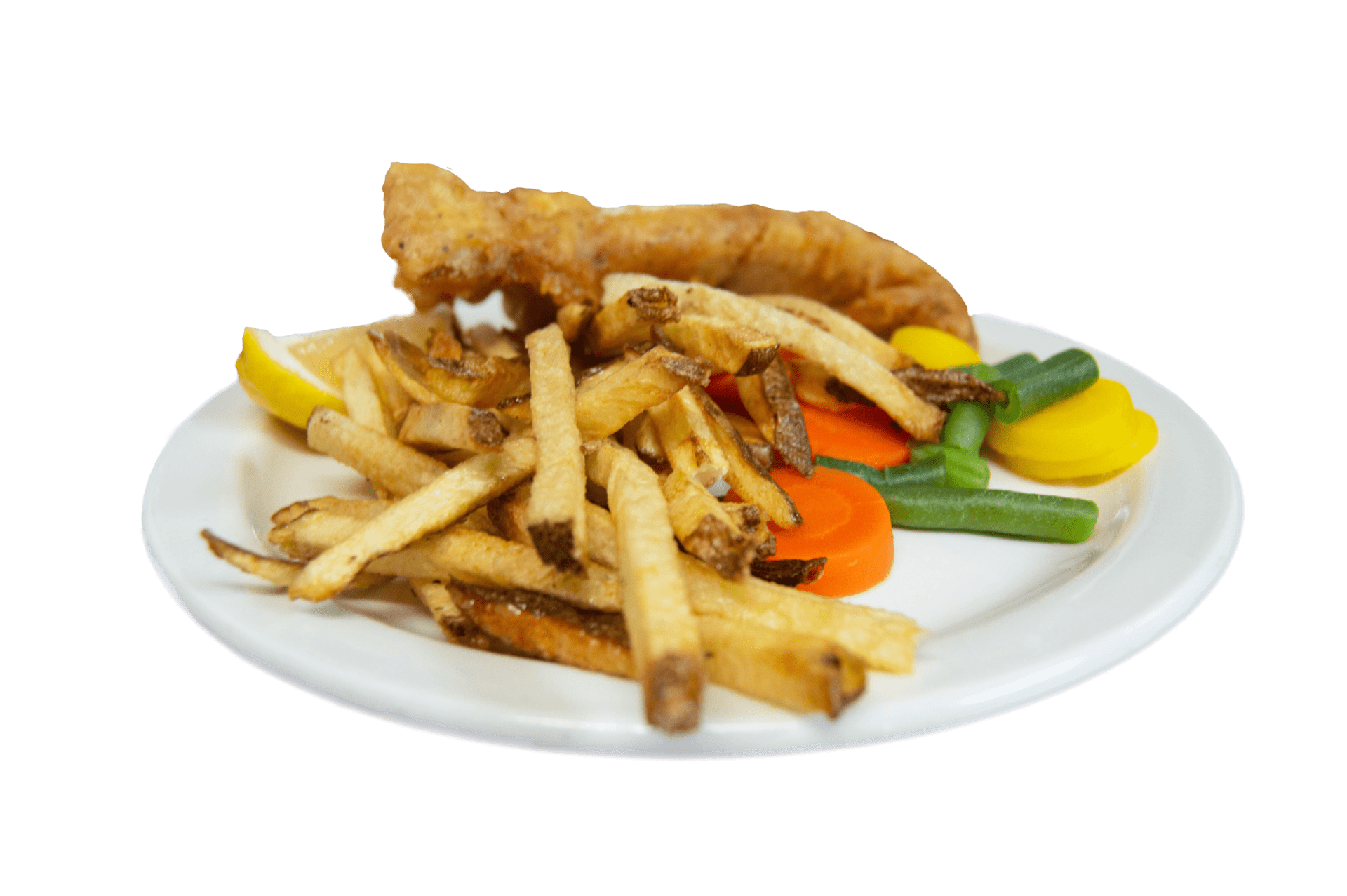 Bring the family down to Blackbeard's Restaurant for the best dining experience in town!
Breakfast
Start the day with our exceptional breakfast meals! We've got everything from pancakes and sausage to filling wraps and fresh fruit.
Appetizers
Stimulate your appetite with our delicious appetizers! There's something for everyone—whether it's fries, stuffed mushrooms, or quesadillas with a variety of fillings.
Lunch/Supper
Give our daily specials a try! You won't be disappointed in our spread—we've got something different every day of the week!
Kids' Menu
Blackbeard's is a family restaurant, so of course, we have a special menu for the little ones. Find a food for even the pickiest eaters with our tasty junior burgers, mac and cheese, lasagna, and more!
Soups and Salads
Treat your tastebuds to our soup of the day, and choose from our wide selection of healthy and delicious salads!
The Poutinerie
Take a leap of faith and try our various takes on the original poutine or stick to the classic! Blackbeard's offers a variety of choices—pierogi, mac and cheese, bacon, buffalo chicken, and more!
Wraps and Sandwiches
Wrap up the day with our simple and delicious sandwiches, or start your day with our quick, filling, and nutritious wraps.
Burgers, Chicken, and Hot Dogs
Taste some of our famous burgers, chicken, and hot dogs! Don't miss out on our wide range of delicacies—from classic chicken breasts and burgers to our loaded dogs and more.
Entrées
Experience our mouth-watering entrées and leave Blackbeard's Restaurant thoroughly satisfied! We offer everything from fish and chips to roast beef to baked lasagna.
Desserts
Enjoy our sweet, memorable desserts after your meal. Whatever your sweet tooth demands, we've got it—from cupcakes to cookies to a rich toffee pudding.

Best Family-Owned
Restaurant in the
Heart of Estevan!
Blackbeard's Restaurant started out as a stand-alone building and was later attached to Days Inn by Wyndham Estevan. Thanks to our recipe of excellent service, real food, and creating memorable experiences, we've been able to serve our customers for over 50 years. Come dine at Blackbeard's Restaurant!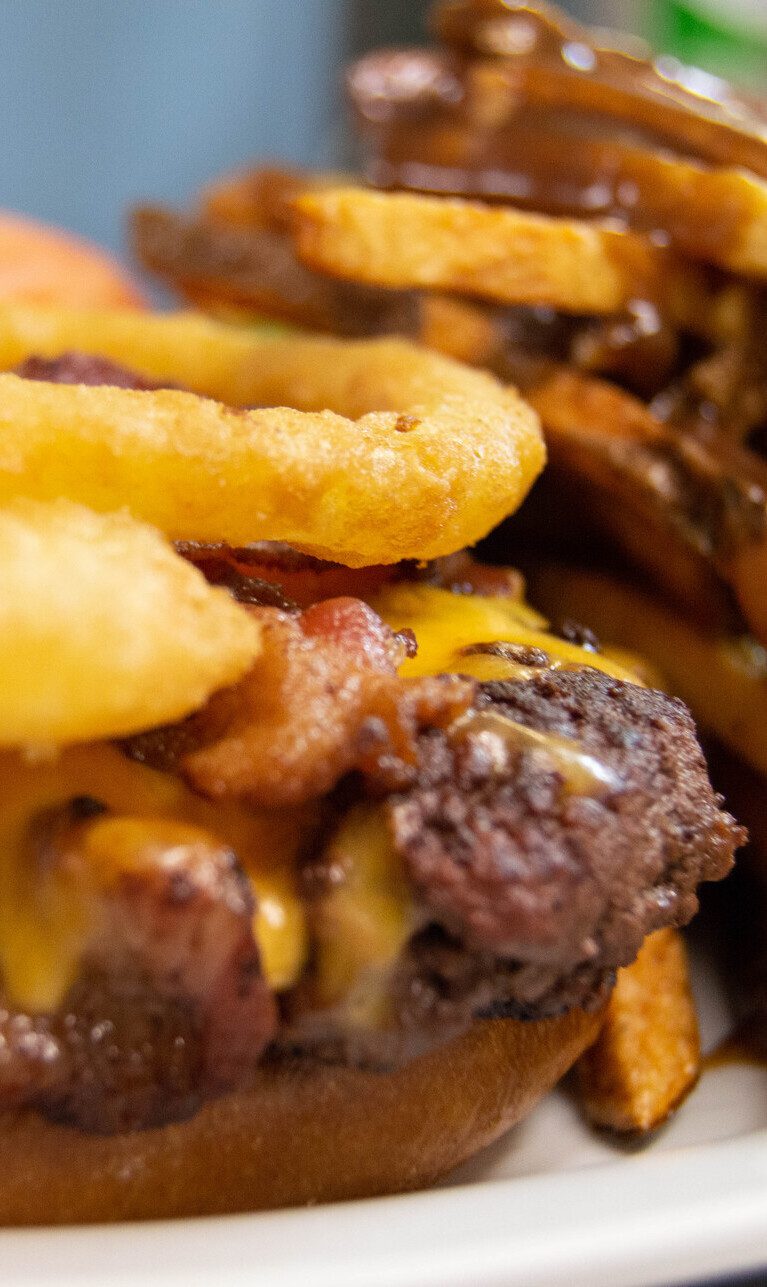 Enjoy our homemade fries, burgers, and meals from the comfort of your home!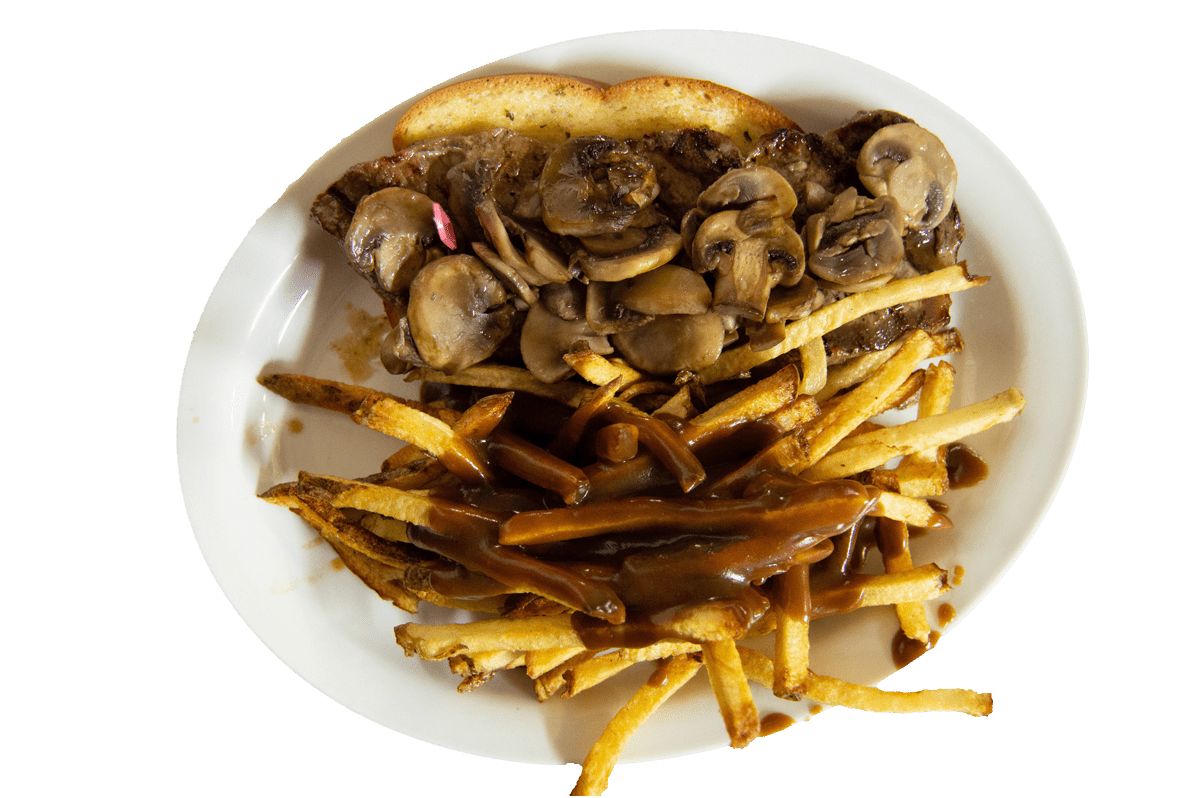 We Offer Quality Customer Service

Carry Out
Stay safe and limit person-to-person contact by ordering for carry out!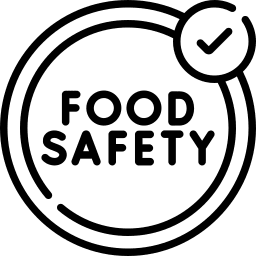 Health and Safety
We prioritize our customers' health and make sure our staff take the necessary precautions—wearing masks and sanitizing surfaces.

No Reservations Required
Blackbeard's Restaurant is a casual family restaurant, so there's no need to book reservations! Walk in at any time during our open hours and treat yourself to a signature Blackbeard meal!